Seamless Borrowing: Swift Answers Through Direct Communication
With our in-house loan servicing expertise, we ensure a seamless and efficient experience throughout the life of your loan. Below, we've compiled a list of frequently asked questions to provide you with a better understanding of our loan servicing process and how we can assist you.
What is Loan Servicing and why is it important?
Loan servicing refers to the management and administration of loans after they have been originated. It involves tasks such as collecting payments, managing escrow accounts, and providing customer support. Effective loan servicing is crucial for maintaining a positive borrower-lender relationship and ensuring the financial health of the loan.
How Does Stormfield Capital Approach Loan Servicing?
At Stormfield Capital, we offer in-house loan servicing, which means that we manage all aspects of loan administration directly. This approach allows us to provide personalized service, quick response times, and tailored solutions to address any issues that may arise during the life of the loan.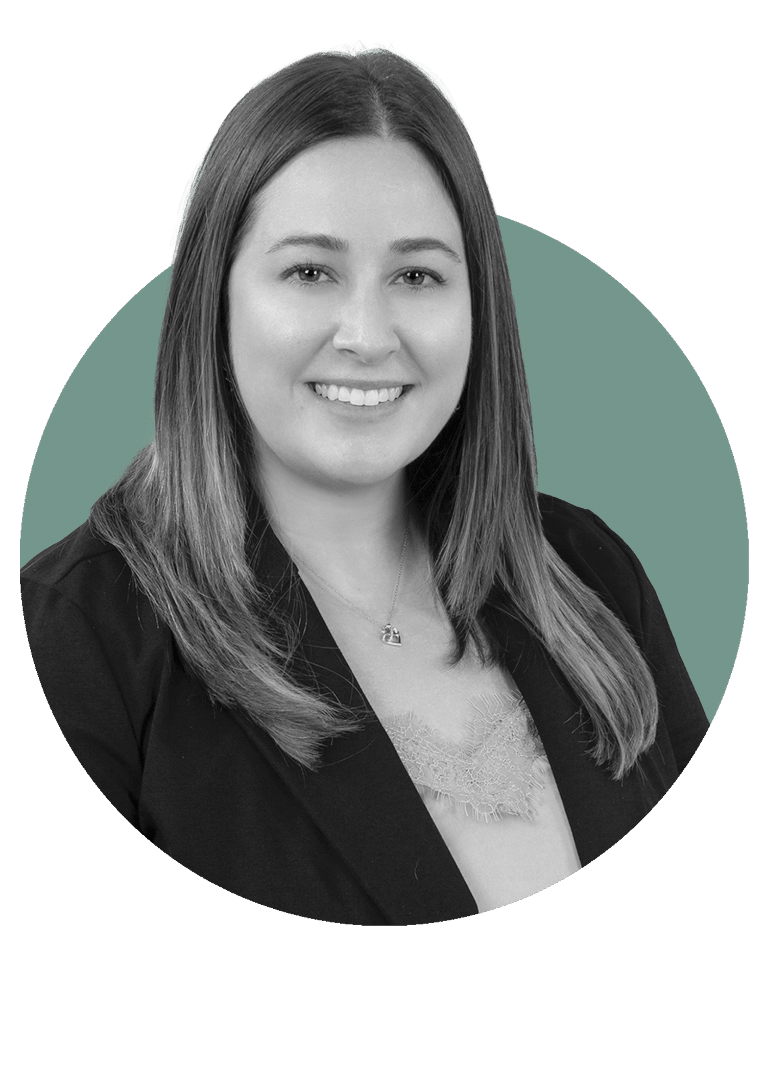 How Do I Contact Stormfield Capital's Loan Servicing Team?
Getting in touch with our loan servicing team is simple. You can reach us through email or by calling the department directly. Our loan servicing department is open from 8am to 5PM, and one of our knowledgeable team members will be ready to assist you. You can reach us at 203-442-4412.
We're committed to providing top-notch service and support to ensure a smooth and successful loan experience.
If you have any further questions or need assistance, please don't hesitate to reach out to us.