We take pride in building long-term partnerships by providing creative and flexible capital solutions.
Stormfield Capital is an institutional private credit manager with deep expertise in lower middle-market commercial real estate bridge lending. Through our technology enabled funding platform we specialize in originating and acquiring short term senior loans secured by commercial and residential investment properties.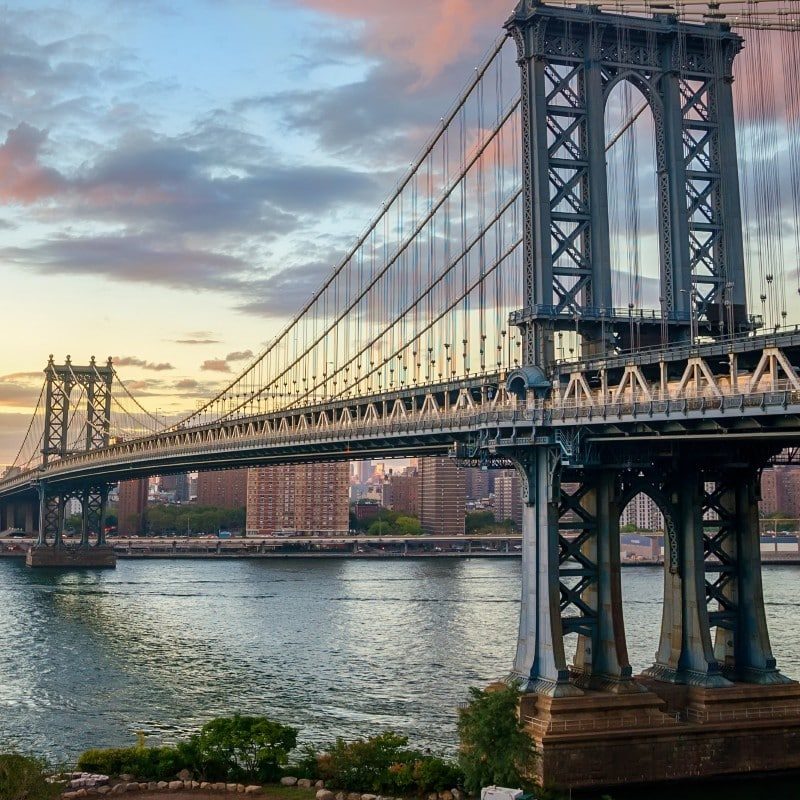 Discretionary Investment Vehicles
Individual Investments made
We believe in the power of a positive culture, as it paves the way for long-lasting relationships, increased productivity, improved risk assessment, and more robust investment returns. Our greatest asset is our reputation, and we strive to earn the trust of our clients, partners, and the community by taking a disciplined approach to investing.
Stormfield's most valuable resource is its people. We believe our culture of teamwork, open communication, and dedication is what sets us apart.